The Design team was responsible for Sense

Versa

Gravel Bike visual identity and frame Sketches. This was one of the most important projects for our team and our hard work had some great results and recognition.
1º

Place

, Transportation category - 32º Prêmio de Design do Museu da Casa Brasileira, 2018.
Bronze category

, Product Design - Prêmio Brasil Design Award, 2018.
A equipe de Design foi responsável pela identidade visual e pelos Sketches do quadro da Sense

Versa

Gravel Bike. Este foi um dos projetos mais importantes para a nossa equipe e nosso trabalho duro teve ótimos resultados e reconhecimentos. 
1º lugar

, categoria Transporte - 32º Prêmio de Design do Museu da Casa Brasileira, 2018.
Categoria Bronze

, Design de Produto - Prêmio Brasil Design Award, 2018.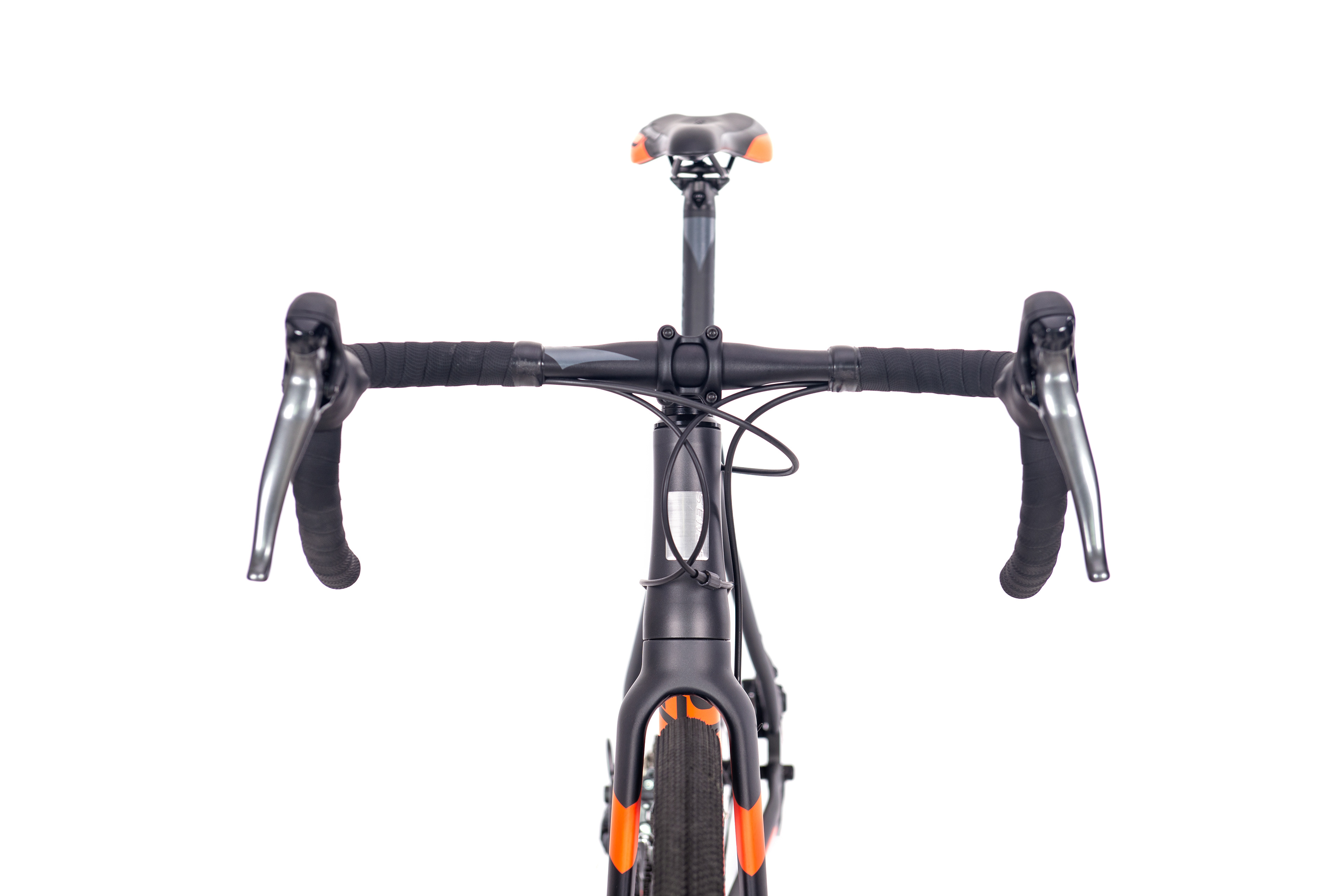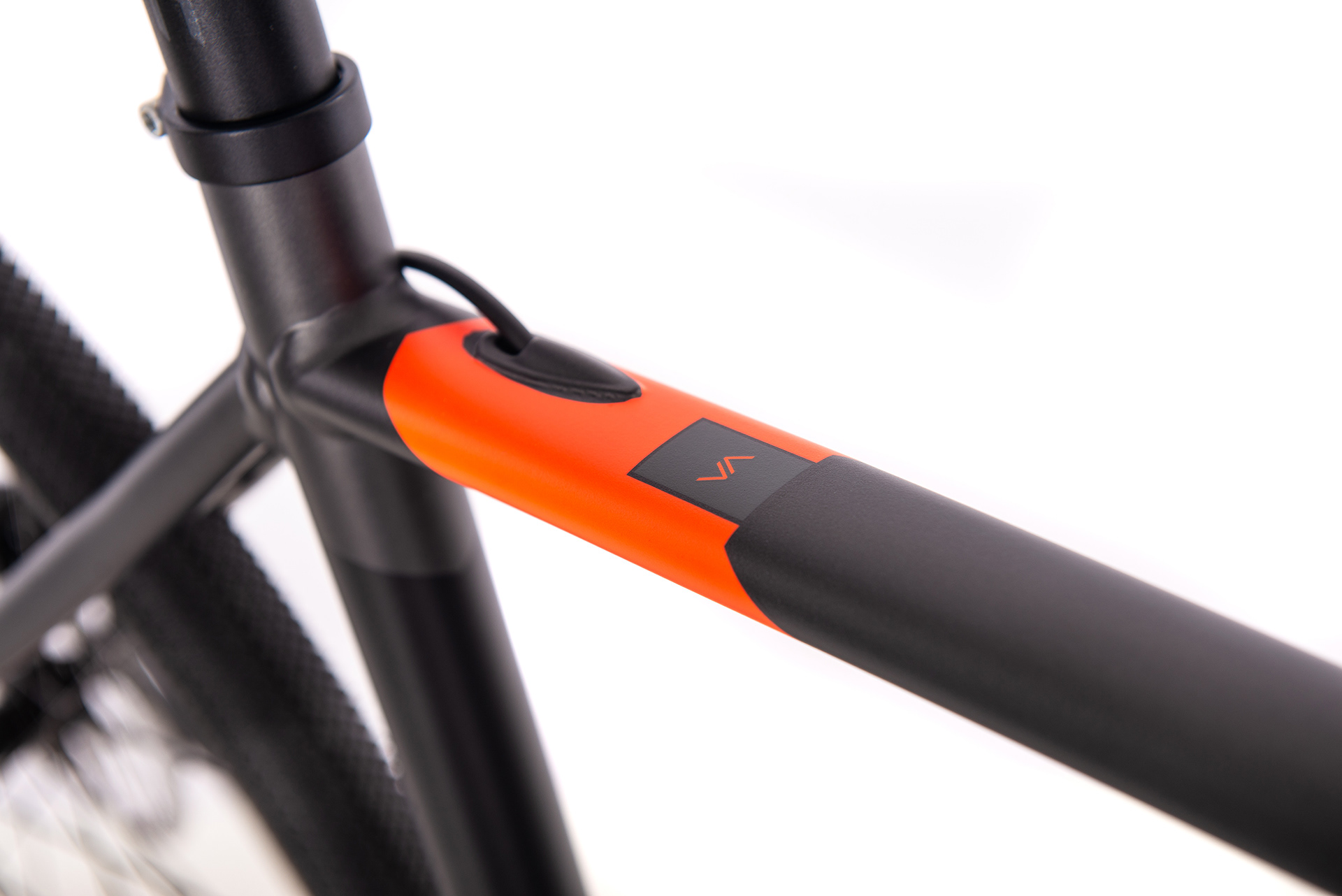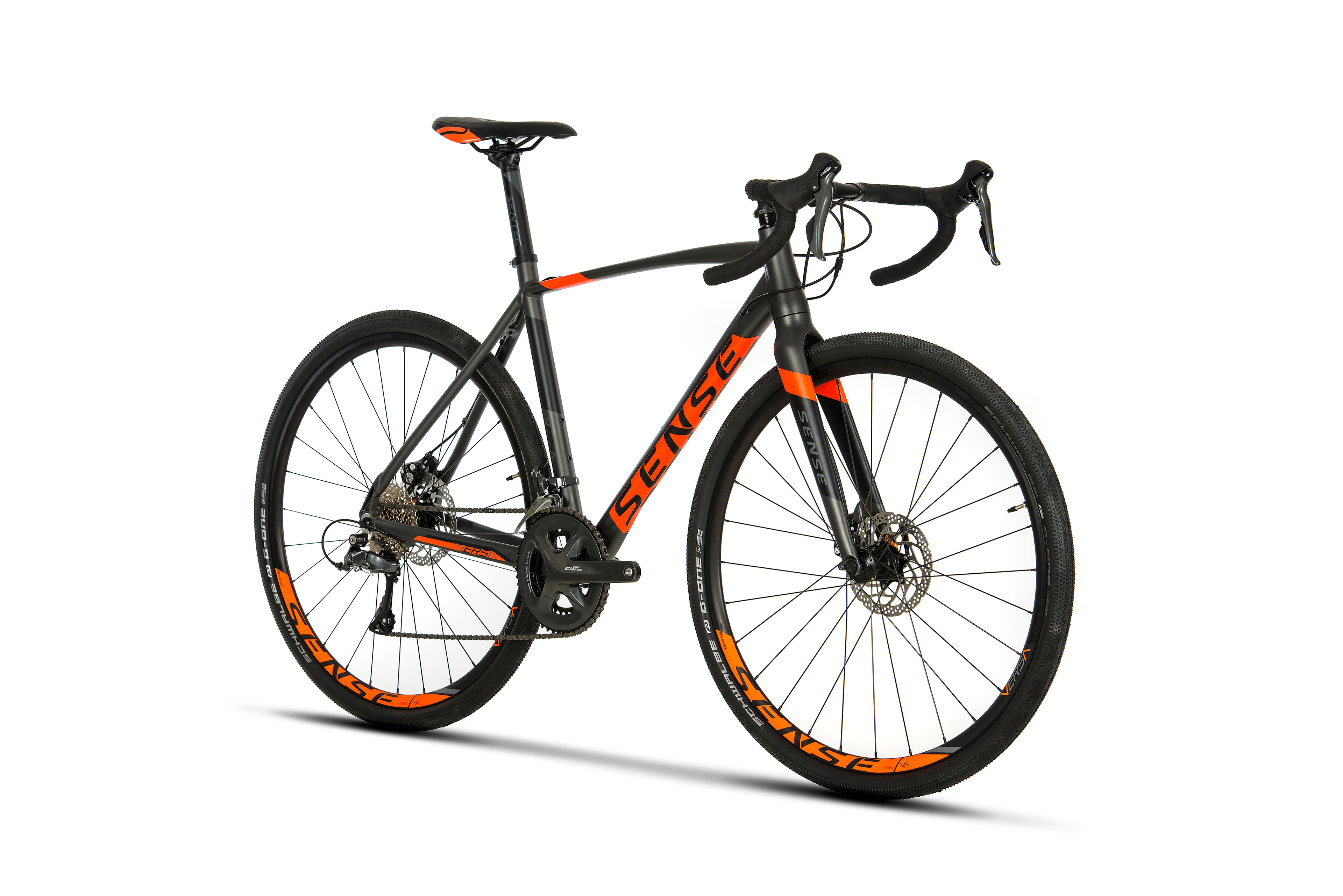 "This bike is a very well designed product with an exquisite finish and can be compared to the best international products. The frame made of aluminum alloy and shaped by hydroforming process delivers a product with minimal weight and unique, smooth design. at the joints of the various tubes that make up the frame is a finesse calculated and not evidenced by the application of a satin black matte paint. Graphics applied to the frame and wheels in shades of graphite and luminous orange give a touch of sportsmanship and technology. Finally, details such as the handlebar, the fork and the through holes of the brake and shift cables are so resonant with the overall design of the bicycle that they turn the product into a work of art".
MCB - Museu da Casa Brasileira
PT

"Esta bicicleta é um produto muito bem desenhado com acabamento primoroso, podendo ser comparada aos melhores produtos internacionais. O quadro feito em liga de alumínio e conformado por processo de hidroforming entrega um produto com peso mínimo e desenho ímpar, suave. A aplicação da solda nas junções dos diversos tubos que compõem o quadro é de uma finesse calculada e não evidenciada pela aplicação de uma tinta preta fosca de acabamento acetinado. Grafismos aplicados ao quadro e às rodas em tons de grafite e laranja luminoso conferem um toque de esportividade e tecnologia. Por fim, detalhes como o guidão, o garfo e os orifícios de passagem dos cabos de freio e câmbio são de tamanha ressonância com o desenho geral da bicicleta que transformam o produto em obra de arte".
MCB - Museu da Casa Brasileira